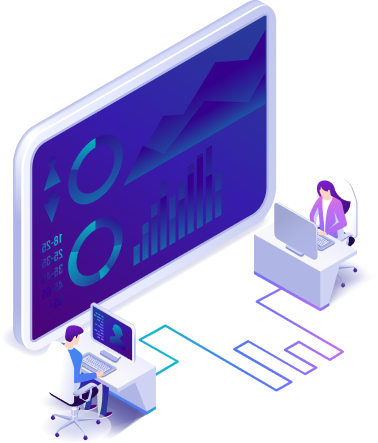 Who We Are
Founded by Ben Sharir, Droidox has worked with handfuls of eCommerce companies, from startups to multi-billion dollar brands.
Droidox provides strategic guidance and implementation strategies from planning, UX, and development, through infrastructure, integrations, content management, automation, and more.
Explore our services to learn more about how we can help you build and manage your online business.